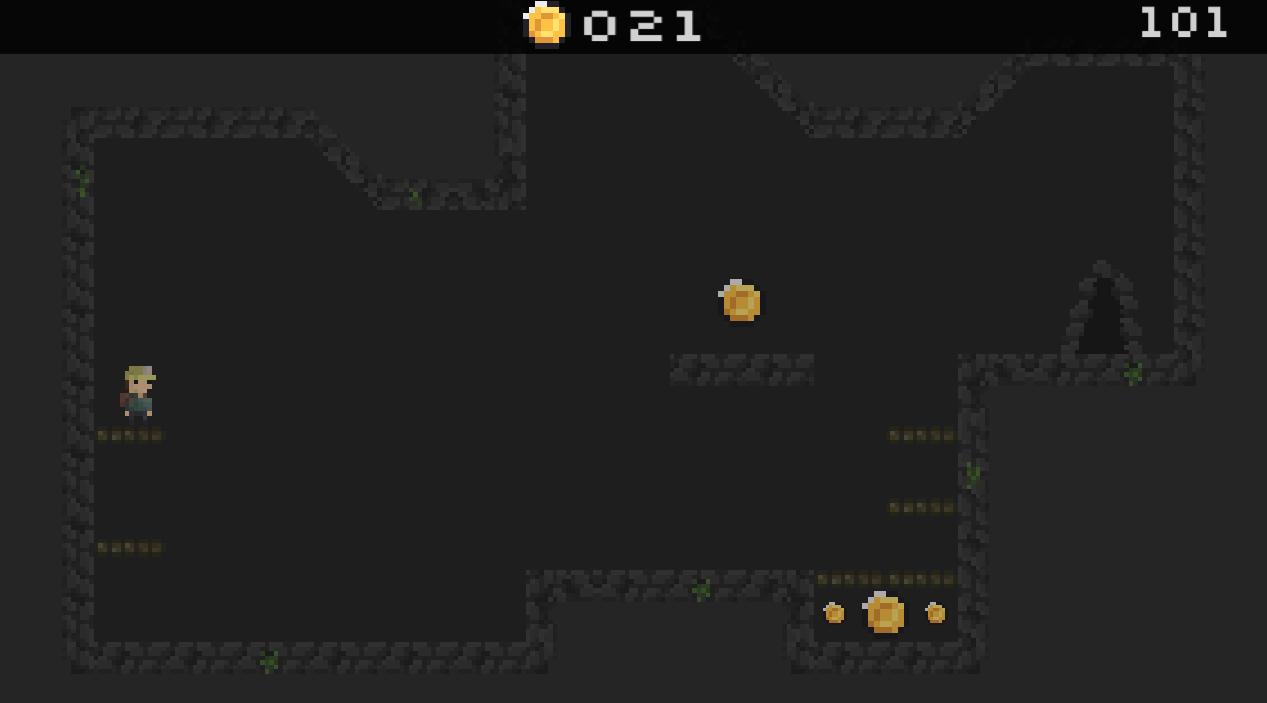 Cave Dweller's
20/04/19: Day Ten (Bug Fixing)
---
Today's Goals:
Bug Fixes
Enemy AI Art
Game SFX
Responding to Alpha feedback
After the release of the Alpha build; I had some familiy commitments and visits. This lead to me having the day off development. However I was actively looking for feedback and writing my to do lists for the next few days. Due to the time left; the game will be published to the jam as a work in progress game. I plan to actively develop some new content atleast for the next month.
This dev log is short due to lack of time, whereas I plan to write a summary tomorrow; since I will spend all day (when possible to finalize my entry.
Achieved Today:

Bug Fixes
Responding to Alpha feedback
Changelog:
Fixed UI text filtering issue.
Allowed player to jump higher (So save double jump on most jumps).
Locking the game to display at 16:9 (Currently only 1280x720).
Resetting level timer to display "W1" message upon death.
Allowing player to jump throught the side of wooden platforms.
Fixed issue of being able to play jump SFX 3 times before being grounded.